Prices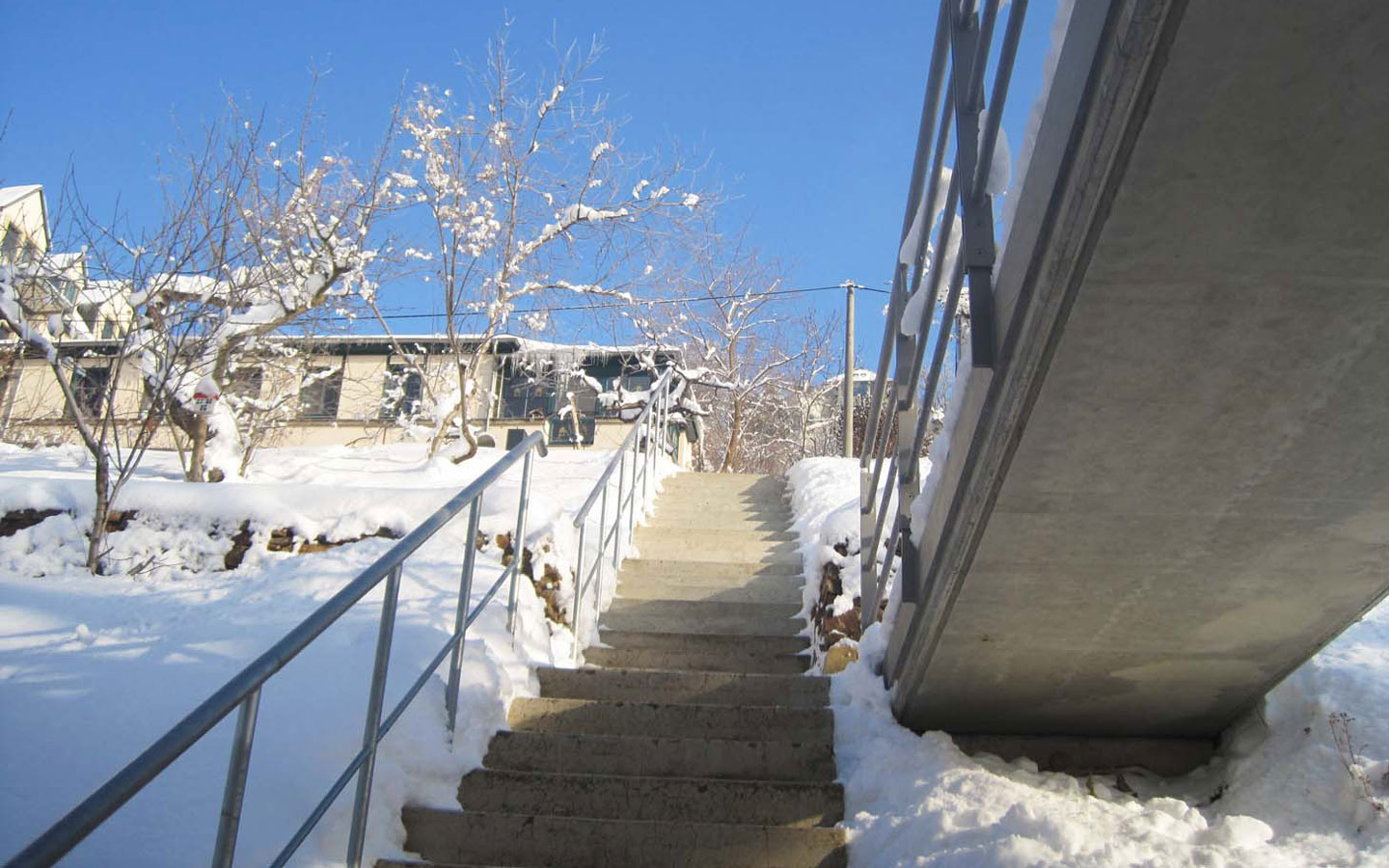 We offer two combinable guest suites for 1–5 people with 1–2 bathrooms in our new design house in Dresden near Körnerplatz (by the famous "Blaues Wunder" bridge).
Choose among our hotelroom-like standard room or the apartment with kitchen and balcony. Both have a separate entrance through a bridge from our nice grounds at the slopes of the Elbe valley and both are equipped with comfortable shower bathrooms.
From all windows and the balcony of these guest apartments, you'll enjoy excellent panoramic, sunny views allover the splendorous city among the nearby Elbe river. Enjoy the sunsets that have a very special attraction with the changing seasons. Both apartments are equipped with original art works and are characterized by a modern, simplistic style.